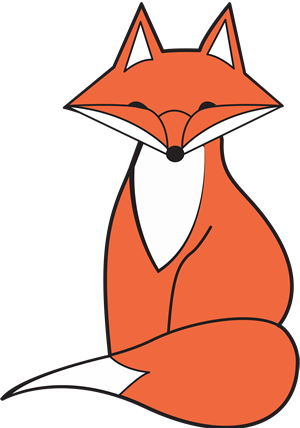 Plus Size Mens Designer Clothing (British Made)
Quality British men's clothing, from Small to 2XL, 3XL, 4XL and 5XL, handmade in the North East of England using fabrics sourced in the UK.
We ensure to use manufacturers who deliver the highest quality and ethical standards, who pay their staff a living wage. Because we guarantee this, our prices reflect it. Our focus is to create a clothing range for men which is sustainable and friendly to the environment.
We also want to change the stigma surrounding men's body image and mental health. When you look good, you feel good!

Big Fox Signature T Shirt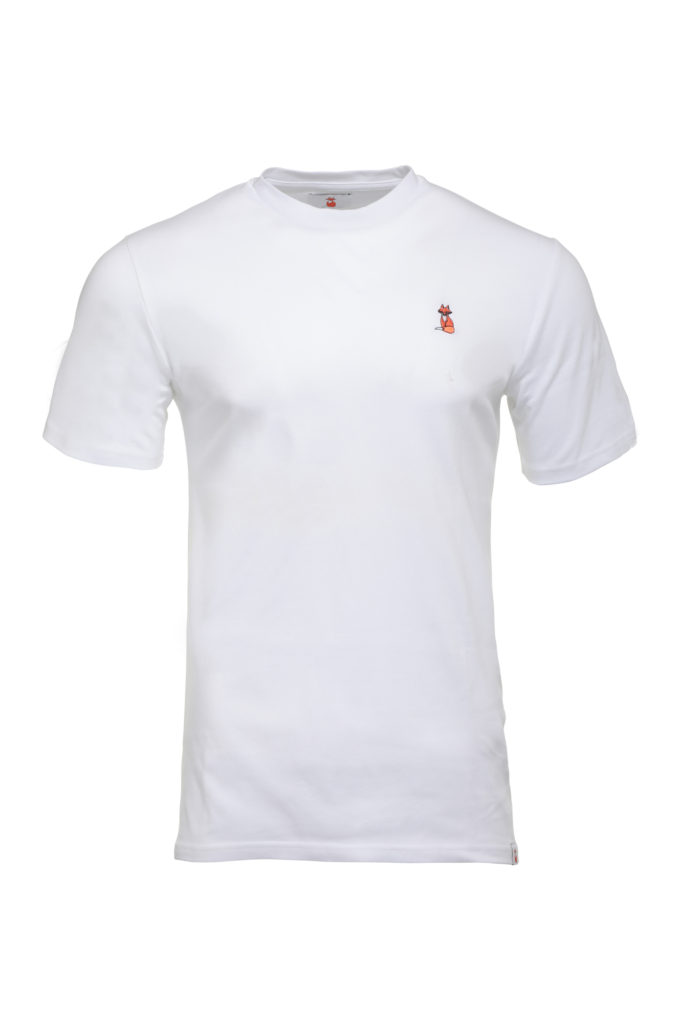 Every man should be armed with the perfect plain white T Shirt.  Whether you wear it on its own or layered purposefully under a shirt or jacket, it's a wardrobe essential that provides endless ways to show off your style.
Read More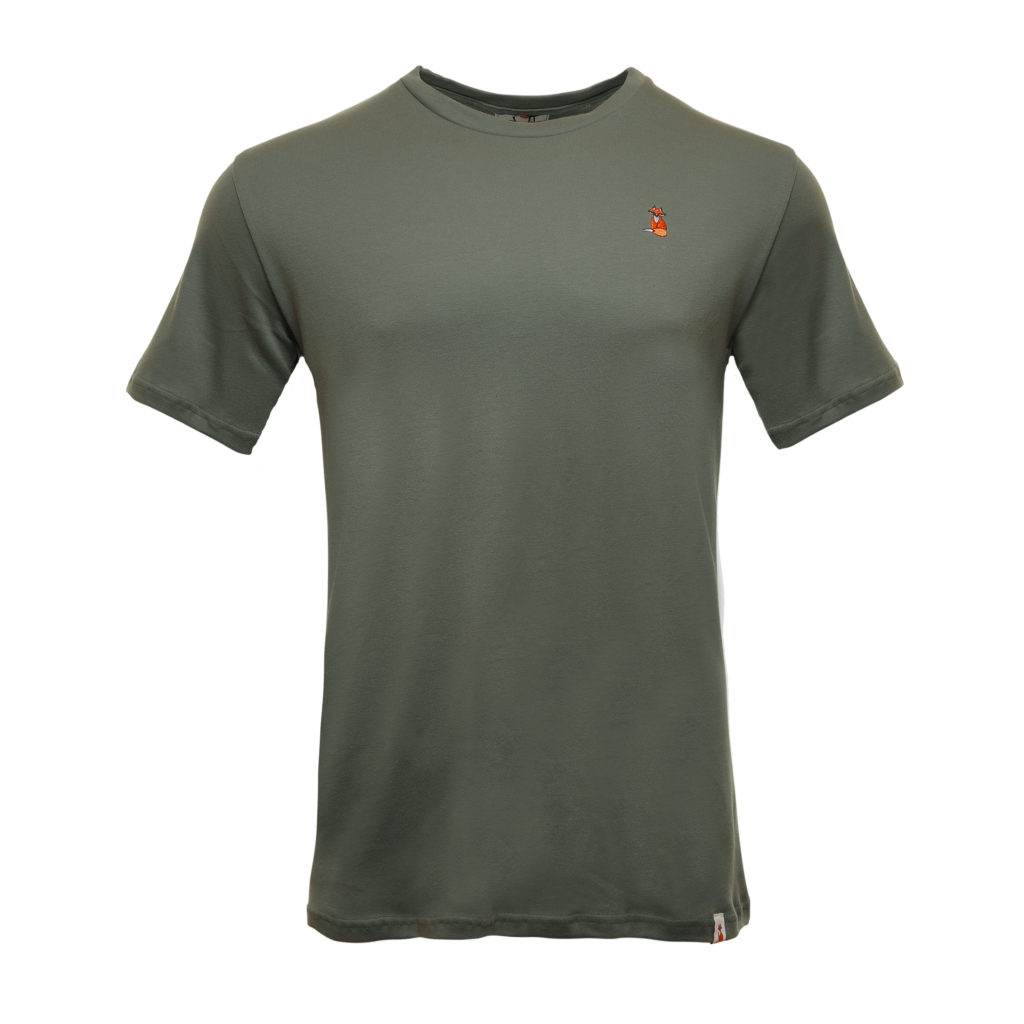 Our classic T shirt in Olive. A colour twist on our classic black or white T Shirts. A wardrobe classic, perfect worn on its own or layered under a shirt or jacket.  In sizes from Small to 5XL.
Read More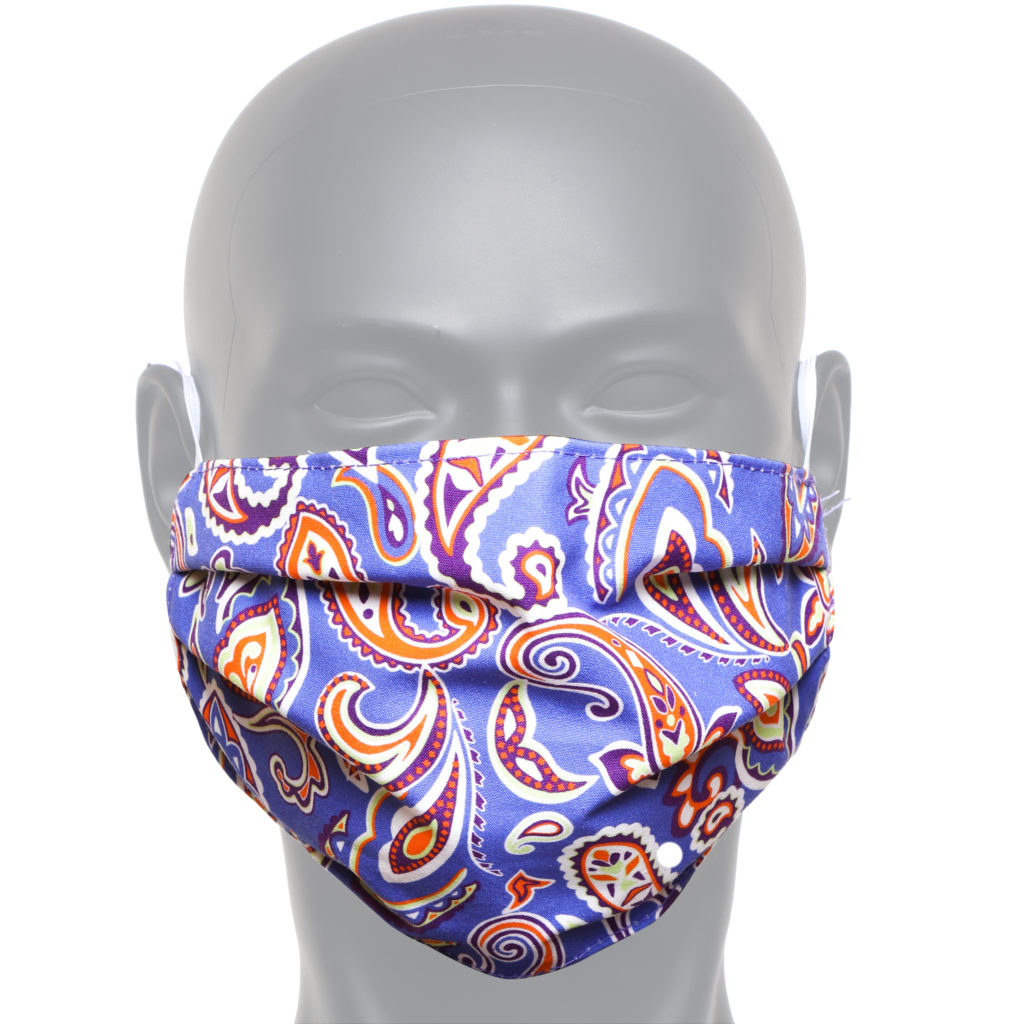 Comfortable 3 ply weave cotton face mask in Blue and Orange Paisley.  Ideal for use in indoor environments where face masks are required.
Read More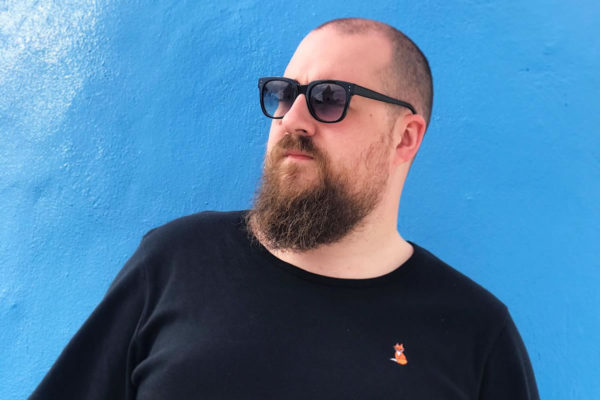 Something that I keep on hearing is "I like what you have but I'm not paying £60 for a t shirt, that's far too much!" I understand that, I truly do, and I don't begrudge anyone not willing to spend that on a t shirt,…
Read More
Congratulations, you found us! Now who the fox are we and why should you buy from us? Currently we are a one-man operation; I do this in my spare time while I juggle a full time job. Standard office 9-5, soul sucking, boredom inducing job,…
Read More
Big Fox Fans
QUALITY PIECE OF KIT
When I first purchased this t shirt I thought how good can a top be. This question was answered when I received the parcel. Quality packaging and a quality product. Really looking forward to the future of Big Fox and what's to come.
Jamie
OUTSTANDING QUALITY, OUTSTANDING STYLE
I'm a big lover of plain tee's as a simple go to piece of menswear, and this ticks all the boxes. The Big Fox signature tee has such great quality in both feel and fit. Looking forward to future pieces from the brand!
Danny
EXCELLENT QUALITY
Top quality, great fit will buy again from this range.
Graham