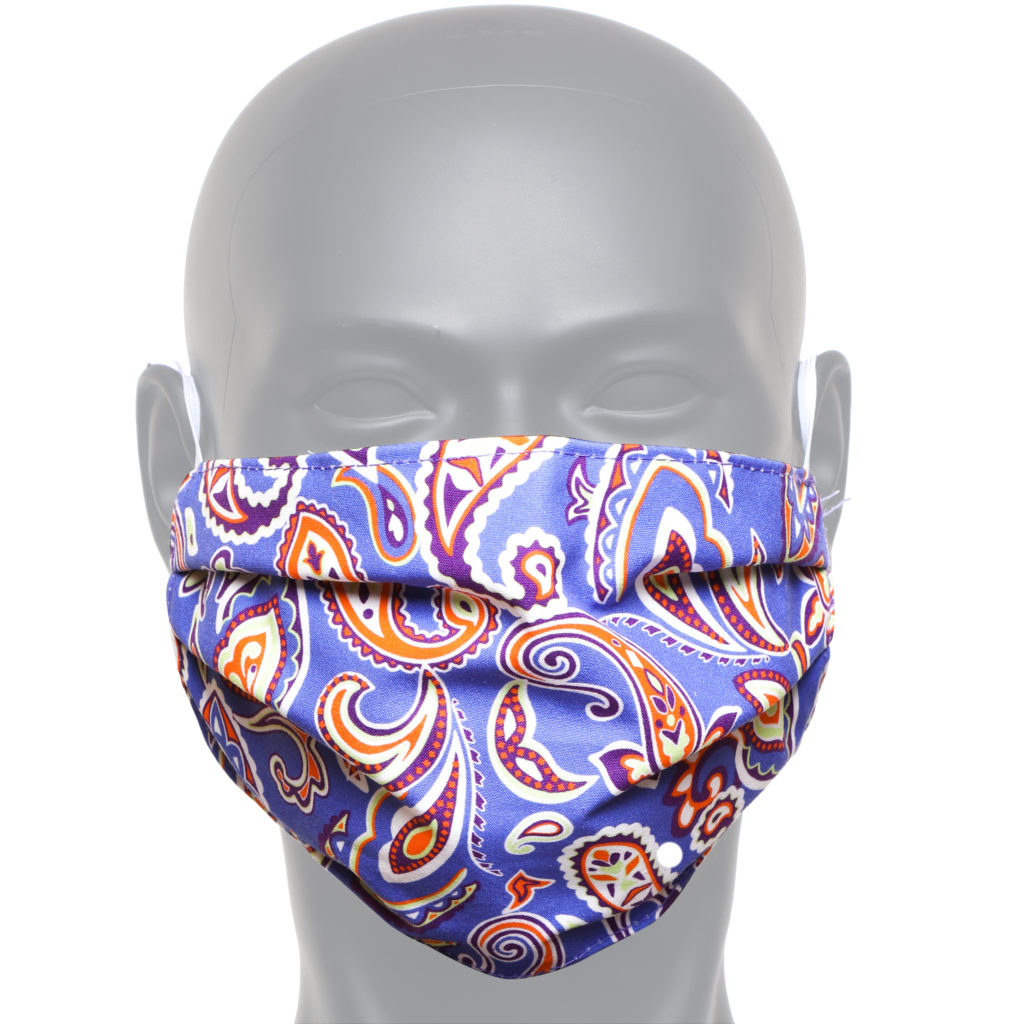 Comfortable 3 ply weave cotton face mask in Blue and Orange Paisley.  Ideal for use in indoor environments where face masks are required.
Read More
Big Fox Fans
QUALITY PIECE OF KIT
When I first purchased this t shirt I thought how good can a top be. This question was answered when I received the parcel. Quality packaging and a quality product. Really looking forward to the future of Big Fox and what's to come.
Jamie
OUTSTANDING QUALITY, OUTSTANDING STYLE
I'm a big lover of plain tee's as a simple go to piece of menswear, and this ticks all the boxes. The Big Fox signature tee has such great quality in both feel and fit. Looking forward to future pieces from the brand!
Danny
EXCELLENT QUALITY
Top quality, great fit will buy again from this range.
Graham