Designer Clothes For Large Men
At Big Fox we know that some men love beer, kebabs, cake and pies and struggle to find designer labels that cater for the larger, sexier size of man. I myself, due to my own love of alcohol and shovelling food into my mouth, am a Big Fox of a man, and I got so fed up with us bigger men being and afterthought (at best) when it comes to clothing, so I decided to launch my own brand. A brand of clothing that caters for all men, no matter their size.
We want to change the stigma surrounding men's body image and mental health. When you look good, you feel good!
Big Fox sells clothing in sizes Small - 5XL, and our clothing is designed, manufactured and packaged here in the UK, to the highest standard using the highest quality materials and fabrics.
Our Plus Size Signature T Shirt
We recently launched our first line of clothing, our signature plain White T Shirt and our signature plain Black T Shirt. The plain T Shirt is an essential in every mans wardrobe and finding one that fits perfectly, and has the quality of a premium designer brand was virtually impossible for larger men.
The Bix Fox signature T Shirt combines true quality with perfect shape in every size (from Small to 5XL).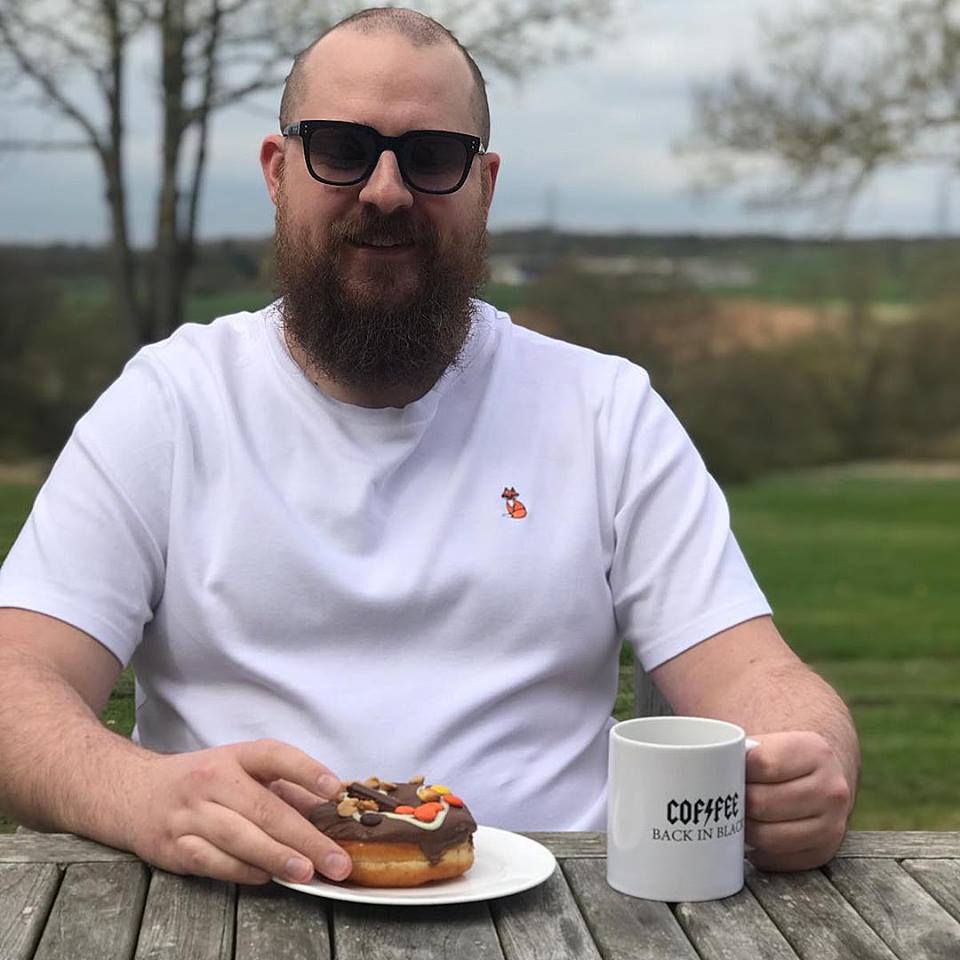 Designer T Shirts For Large Men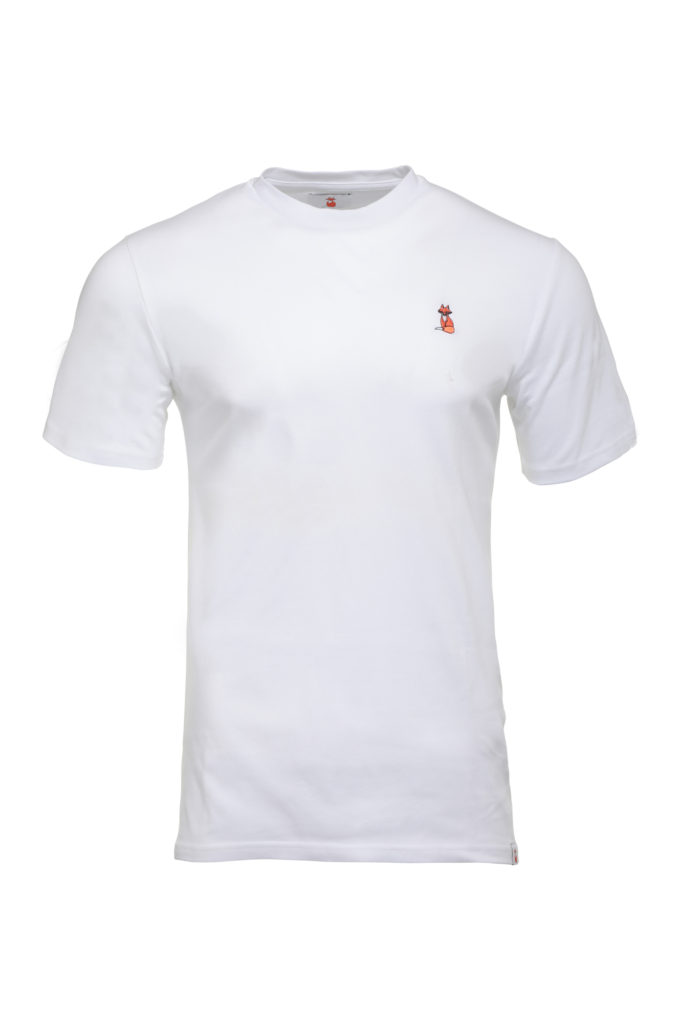 Every man should be armed with the perfect plain white T Shirt.  Whether you wear it on its own or layered purposefully under a shirt or jacket, it's a wardrobe essential that provides endless ways to show off your style.
Read More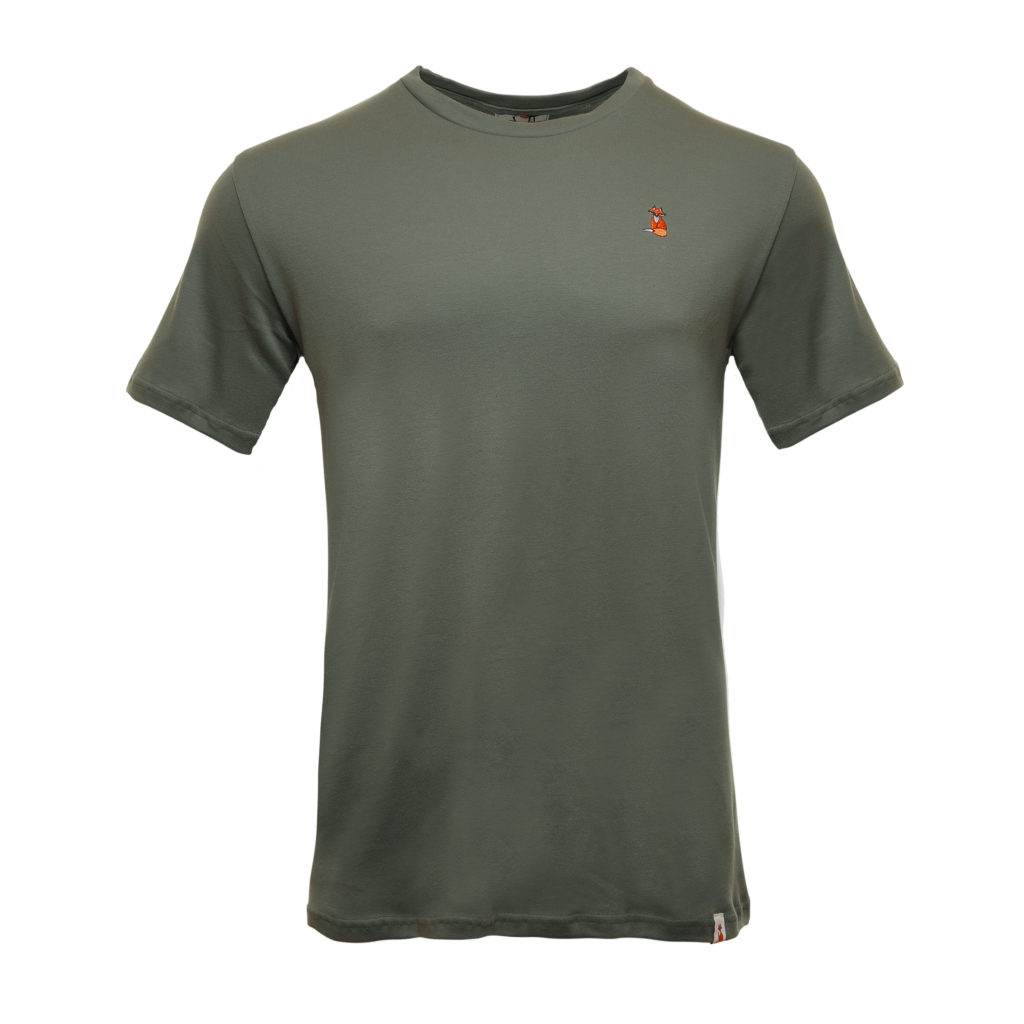 Our classic T shirt in Olive. A colour twist on our classic black or white T Shirts. A wardrobe classic, perfect worn on its own or layered under a shirt or jacket.  In sizes from Small to 5XL.
Read More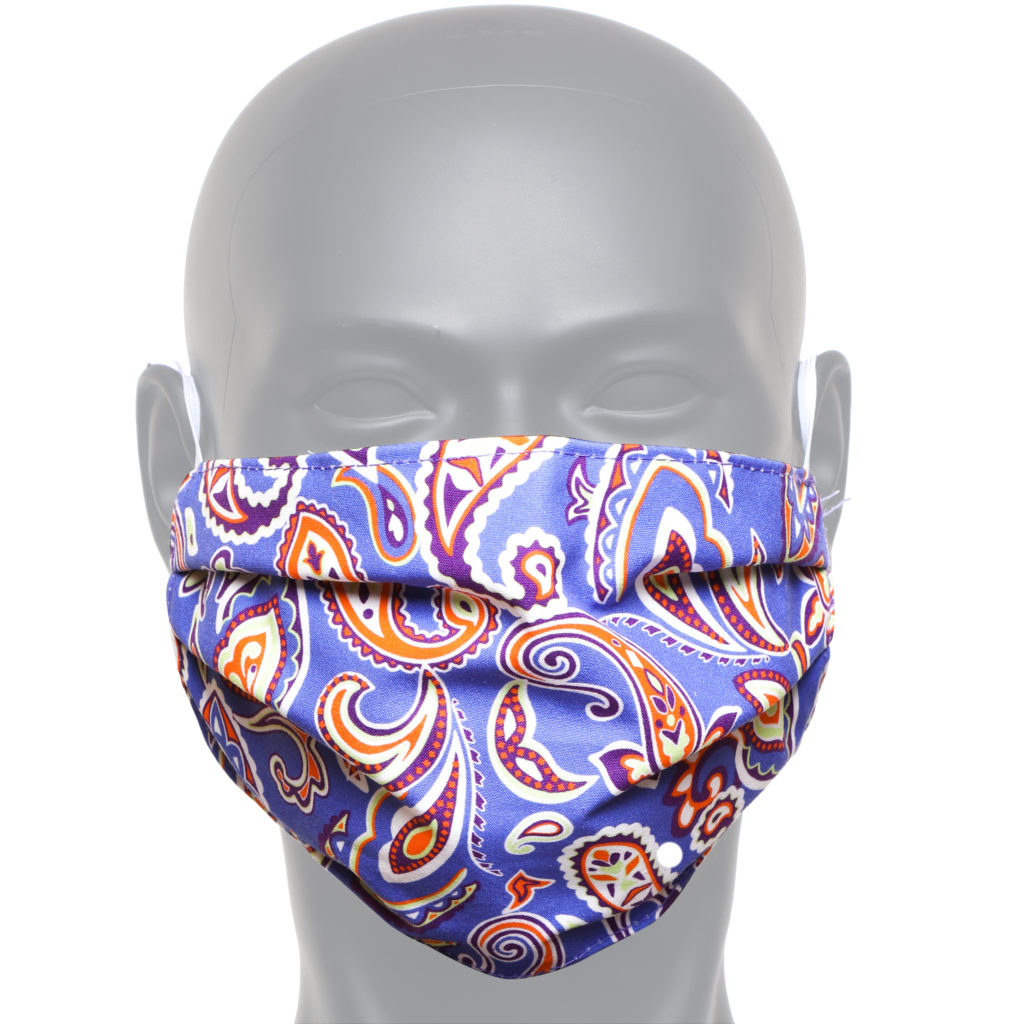 Comfortable 3 ply weave cotton face mask in Blue and Orange Paisley.  Ideal for use in indoor environments where face masks are required.
Read More
Big Fox Fans
QUALITY PIECE OF KIT
When I first purchased this t shirt I thought how good can a top be. This question was answered when I received the parcel. Quality packaging and a quality product. Really looking forward to the future of Big Fox and what's to come.
Jamie
OUTSTANDING QUALITY, OUTSTANDING STYLE
I'm a big lover of plain tee's as a simple go to piece of menswear, and this ticks all the boxes. The Big Fox signature tee has such great quality in both feel and fit. Looking forward to future pieces from the brand!
Danny
EXCELLENT QUALITY
Top quality, great fit will buy again from this range.
Graham